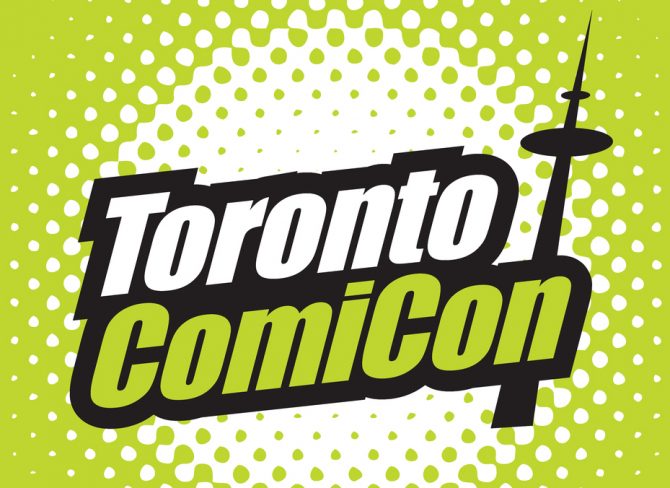 Come visit me at FanExpo, the biggest and best pop culture convention that Toronto has to offer,  August 28 – 31. I will be in the Artist Alley booth A39 all 4 days (south building). It's the greatest event for all things nerdy to be found in the summer, so come out, geek out, and say hello!
I have a TON of new goodies to share with you. Allow me to tempt you with my new offerings, available for the first time at the show.
Brand new limited edition art prints. The Plague of Ghosts is 8.5 x 11 inches of adorable evil. Printed on awesome paper, and super affordable. There are only 50 available, and there will even be a special opening day price.
STICKERS! I am crazy excited about these. 4 stickers come in each pack. Kooky creatures and little tea stains. Now you can stick a pug suit or hip hopping owls on all of your stuff!
Pop culture oversized postcard prints, 3 of which have never been shown anywhere else before! Brand new and so exclusive just for you.
And last but not least,
A brand new tea stain series. This is just a sneak peek. There will be 12 animal teas in all. You can check out the WIP images here.
See you at the show!
Stay in touch via my facebook page.

You can visit Dara (and a ton of other AMAZING artists) at the Animation Arts Market June 14-15th as part of the Toronto Animation Arts Festival International.
The market will be in the Atrium of the  George Brown College Waterfront Campus, 51 Dockside Drive, off of Queens Quay East.
Admittance to the Market is free!
9 – 8, Saturday 14th
11 – 6, Sunday 15th
There will also be a plethora of talks and workshops, so if you're in town and love animation you should absolutely be there.
You can get more information about the event HERE.